Help Us Provide More Free Cleaning Services for Cancer Patients
Personal and corporate contributions let Cleaning Up for Cancer to provide non-toxic, eco-friendly FREE residential cleaning services to cancer patients of all ages currently undergoing treatment and living in the seven-county Minneapolis-St. Paul metro area. Additional regions to be added soon. 
Cleaning Up For Cancer is a non-profit 501 (c)(3) organization. Contributions are 100% tax deductible.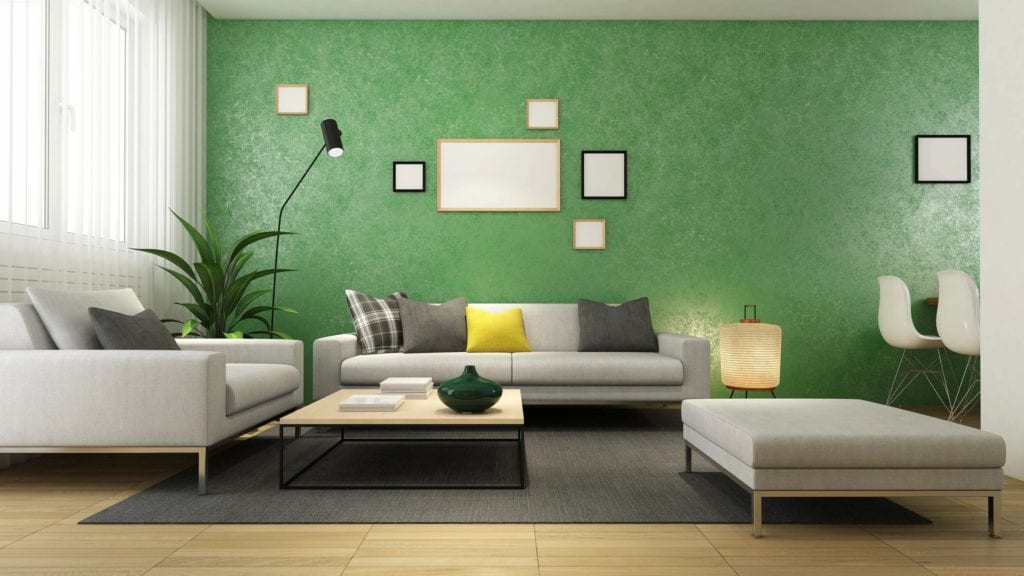 Thank You for Your Support
Thank you!
Pohlad Family Foundation 
Randy Shaver Cancer Research & Community Fund
Winthrop & Weinstine, P.A.
Mojosolo Video Production
Lainie Ribnick Design
Munjack Marketing
Cities 97.1 iHeart Radio
Michelle & Bill Pohlad