HELPING CANCER PATIENTS FOCUS ON WHAT'S IMPORTANT DURING TREATMENT
The idea for Cleaning Up for Cancer first came to Cindy Bearman while she was battling breast cancer. She couldn't tolerate the smell of regular cleaning products and worried about how they could impact her health. Not happy with existing cleaning services or products, she and her husband David decided to do something about it. That's when Cleaning Up For Cancer was born.
"I know how much better one can feel by having a clean house, it is one less thing to worry about. You have a limited supply of energy while undergoing chemo; if we can free the patient up from one chore it will give them more time to concentrate on getting better," Cindy says.
Additional cities in Minnesota and surrounding areas will be added soon. Please check back or contact us to see if/when your area will be receiving Clean Up For Cancer patient home cleaning services.
Green Cleaning Contractors: If your cleaning service is interested in partnering with Cleaning Up for Cancer, please contact us at [email protected] or 612-232-6573. Give back to the community, join a worthy cause and get paid for each cleaning.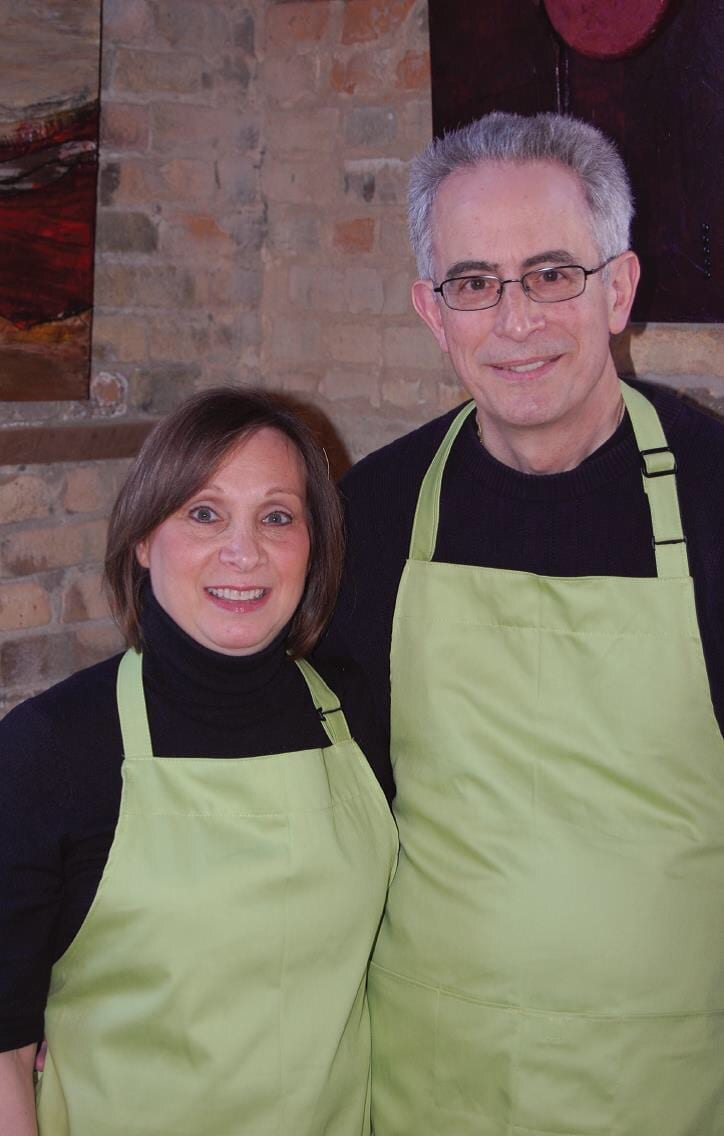 Cindy Bearman
Mother, wife, entrepreneur and breast cancer survivor, Cindy brings over 25 years of experience to the organization. She owned and operated greeting card and gift stores along with a professional cleaning service. She created Cleaning Up For Cancer so that cancer patients can experience some normalcy during an often tumultuous time.
David Bearman
Co-Founder, VP, Treasurer
David developed and operated several successful start-up companies over the last 25 years. He operated a chain of retail stores and manufactured licensed products that were sold to large retailers and catalogs around the country. He also worked with major metropolitan newspapers on licensed product promotional programs. His experience as the person who had to "hold it all together" while Cindy was battling cancer led him to understand how important it is to help others going through this life-changing experience.
Jon Austin
Jon has 25 years of experience as a communications professional, specializing in issue management, crisis communications, reputation management, internal communications, government/public affairs and labor relations. He is currently CEO of J. Austin & Associates.
Stacy Pinck
Stacy was raised in a home that strongly believed in giving back to their Minnesota community. She developed a deep passion for charitable work. She volunteers weekly for a number of local charities and receives great joy from seeing her children donate their time to Minnesota organizations.
Susan Mack Taple
Susan grew up and attended school in Chicago. She worked as a personal property appraiser and in the jewelry industry for many years. After receiving a Master's degree in Education, she taught in the public school system. She went on to earn her educational doctorate degree. She has decades of experience in non-profit administration and fund development. She owns and operates a commercial cleaning company in the Twin Cities.